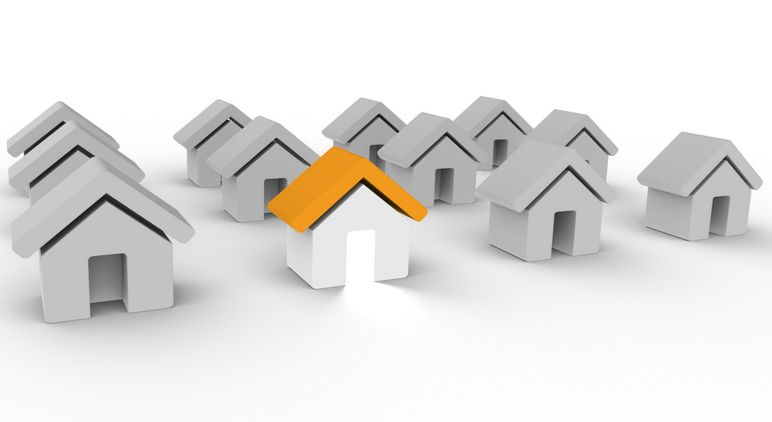 Benefits of
Virtual Tours
Buyers rely on technology instead of driving in the cars for hours looking at homes! SELL YOUR HOME with effective and strategic marketing. Get your listing in front of all possible home buyers anywhere in the world, while saving time and money.
Worldwide Access
Virtual tours allow a home to reach a broader market providing worldwide access with just an internet connection.
Access 24 - 7 - 365
A virtual tour is available 24 hours a day, seven days a week, 365 days a year! This allows Buyers to see your home at any time.
Maximum Exposure
Virtual tours are limited like traditional advertising such as newspaper ads, brochures and open houses have a very limited audience reach.
Effective & Strategic Marketing
Unlimited access to your home means your property will sell faster, saving time and money.
Social Media Sharing
Virtual tours can be shared on multiple social media platforms, increasing the exposure of your home.
Links emailed to Clients
Virtual tours links can be emailed to Clients, again saving time viewing homes. It also allows Buyers to share with Family and Friends.
Multiple Devices
Virtual tours can be viewed on multiple devices from phones to tablets to laptops and computers.
Saves Buyers Time
When the housing market is brisk, virtual tours allows Buyers to save time and only visit homes they really like and fit their needs.
Provides Visual Information
A virtual tour allows Buyers to see the more than just what a picture captures. It's as though they are in the home in person.